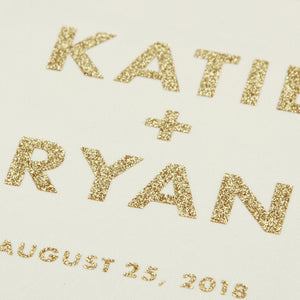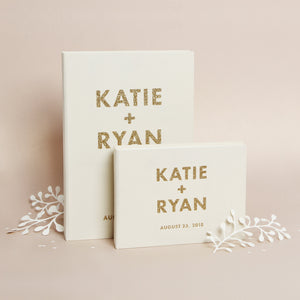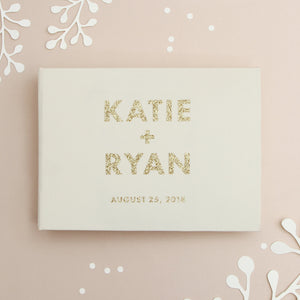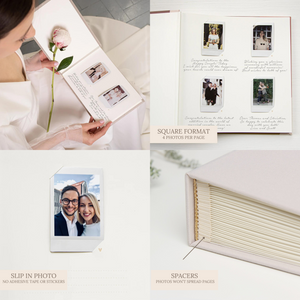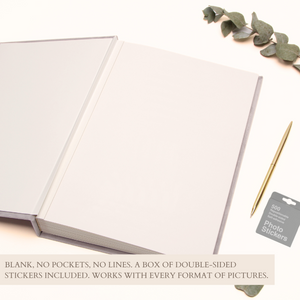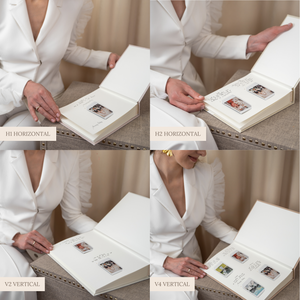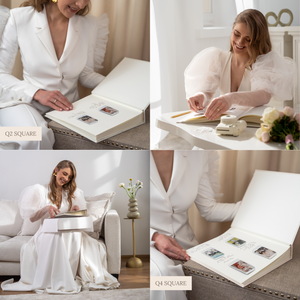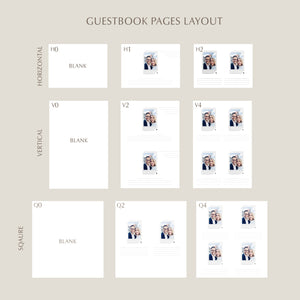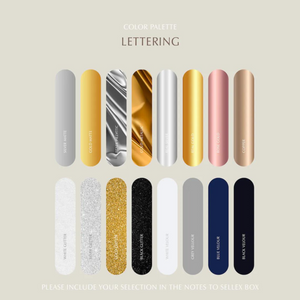 Exceeded Expectations
I couldn't be happier with my wedding album and the customer service I received during this process. I've been recommending this company to all of my engaged friends. I love the custom made covers and was shocked at how fast the shipping was to the U.S.
Beautifully designed Wedding book
Beautiful and classic wedding guest book can't wait to use at my wedding. The stickers added a nice bonus touch!!
Great quality and attention to detail
So happy with my guest book! The book is well constructed and sturdy, lettering on the front looks super clean, and it's really easy to insert the photos. Can't wait to use for my wedding next week!
Also side note really appreciated the guidance on the website re. Sizing and pages, that was very helpful.
Thanks Liumy xx