Liumy Magazine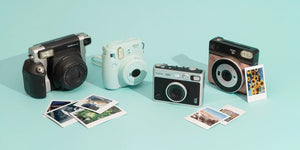 Choose the Ideal Instax film format for your wedding and introduce you to the bespoke, sophisticated Fujifilm Instax films.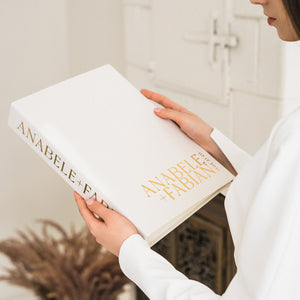 Weddings are a time to celebrate love, bring people together, and create lasting memories. One of the most cherished ways to capture the sentiments of your gu...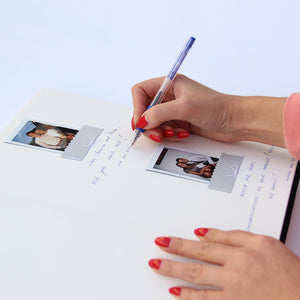 Congratulations on your coming celebration! If you are reading this post probably you have already ordered guestbook and wondering what pen or sharpie you should be using. White color pages guestbo...
Designer Guidence
Need help choosing the best design, color or guest book size for your celebration? We are here to help!
Help me Choose
Let customers speak for us